Last week, Houston-based SURGE (an accelerator that provides access to capital, customers, and mentors to E&P software and other energy-related companies) extended invitations to 11 of the world's most promising Energy Startups….
More than 500 companies vied for a seat at the SURGE table and the opportunity to break bread with an elite group of SURGE alumni…
From this year's applicant pool, SURGE accepted less than 2% of the total applicants. And, with members of the class hailing from such places as Chicago, New York, and San Francisco — Oklahoma City's GreaseBook is damned proud to round out the mix.
That's right, SURGE thinks GreaseBook is onto something hot, and has extended a formal invite for GreaseBook to join the ranks of this increasingly elite group of energy & oil software startups!
What does this mean for GreaseBook?
In addition to seed funding, GreaseBook will be given access to 100+ mentors representing the world's leading experts, policymakers, scientists, decision makers, and influencers in the energy arena…
Surge is only in its third year, and its previous two classes have already gone on to raise $25 million in funding while creating more than 150 jobs…
Some of the industry's most well-known players (Halliburton, BP, Chevron, ConocoPhilips, Shell, ABB, Schlumberger, RigNet) are plugged into the SURGE community. Essentially, by joining SURGE, GreaseBook will be granted access to the industry that simply can't be found anywhere else…
What does this mean for you, the E&P Software User?
While SURGE offers access to leading experts on design and infrastructure of GreaseBook's operations, when it comes to influencing the direction & functionality of the app, our best asset is YOU — the independent operator.
Not only can our clients going to get a better app, they can also expect an even more dynamic group of folks to service and stand behind it…
We have a whole slew of app enhancements that we'll be rolling out to our users in the coming months. And guess what? They were all ideas submitted by the GreaseBook community… engineers, owners, admin, supervisors, and pumpers like YOU.
Thanks to the SURGE Accelerator, GreaseBook is 'pumped'.
Thanks to mobile technology, independent operators are able to scale every last man hour — and squeeze every last drop of oil — from their operations.
Pump more oil. Waste less time. Make more money.
~GreaseBook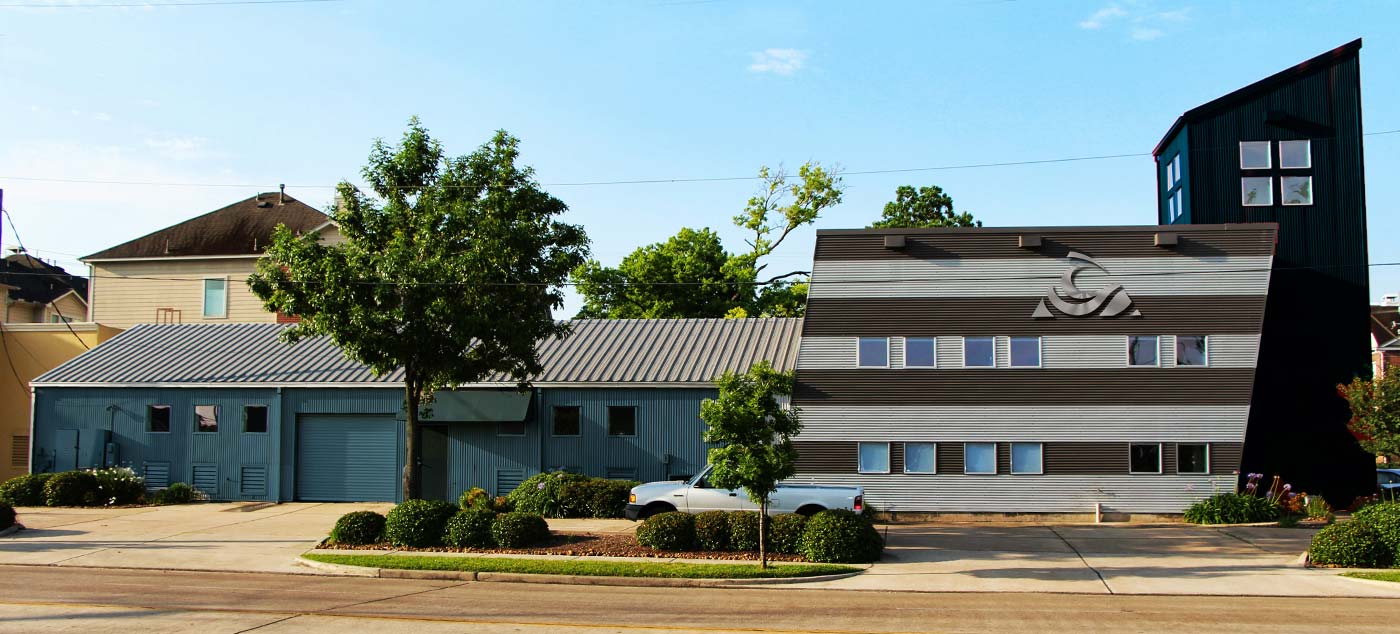 **In November, Surge moved into its own building, a 58,000-square-foot space that also serves as a co-working space for technology entrepreneurs and other E&P Software upstarts.